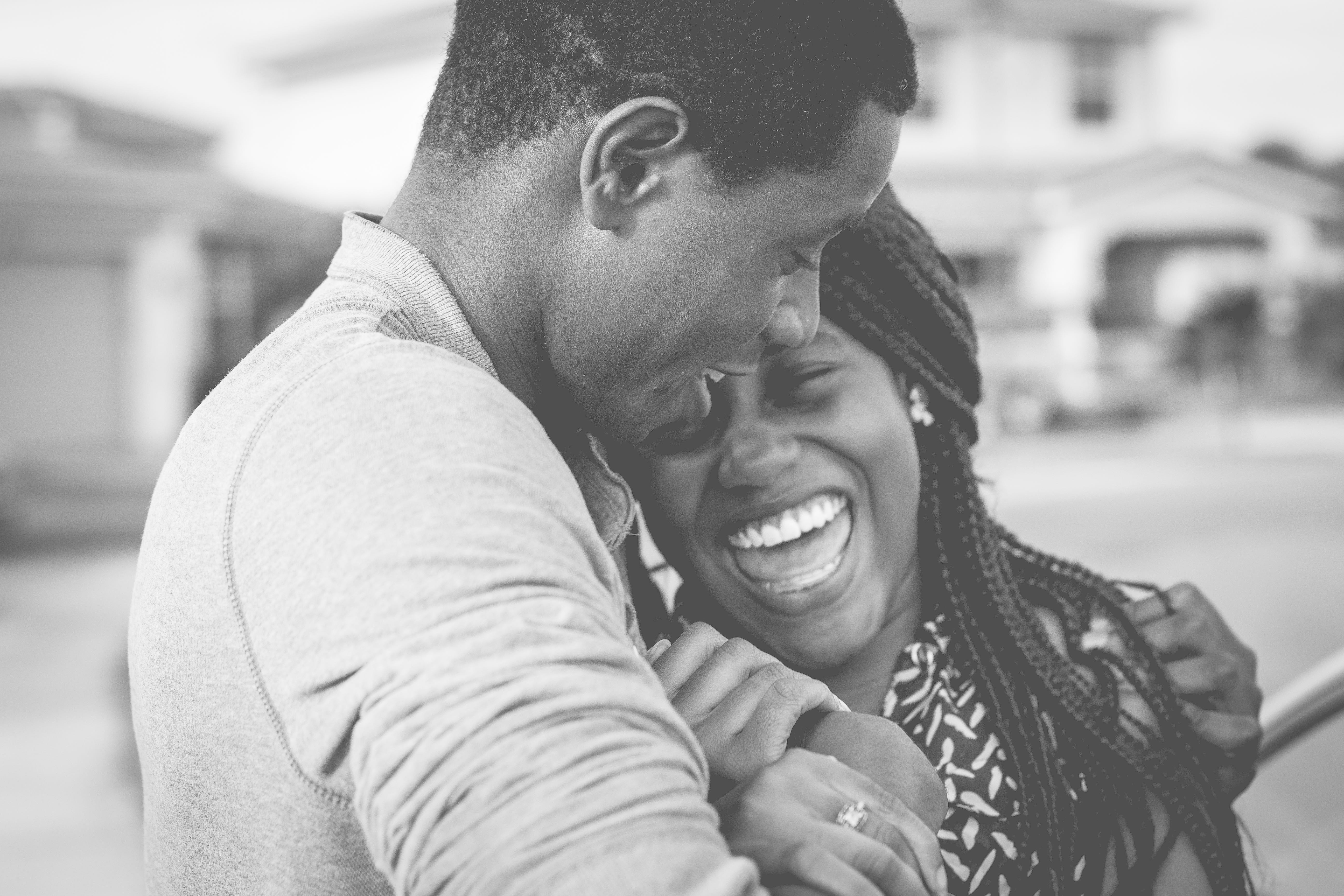 Bernier Sex Therapy & Holistic Wellness
I am a Licensed Clinical Social Worker (LCSW) and Credentialed Alcoholism and Substance Abuse Counselor (CASAC) with 15 years of experience doing clinical work with individuals and couples. I have worked with people who experience sexual dysfunction, depression, anxiety, mental health concerns, trauma, chronic health conditions and addictions. I specialize in sex therapy with diverse people seeking to increase intimacy, improve communication surrounding sex and manage sexual dysfunction. I offer sex positive, kink aware therapy to people with various identities and orientations, who are monogamous, in plural relationships, exploring kink and non-traditional lifestyles. Therapy can be short or long term focusing on holistic wellness, discernment counseling, interpersonal relationships, managing daily stressors, decreasing anxiety, developing self care routines and improving quality of life.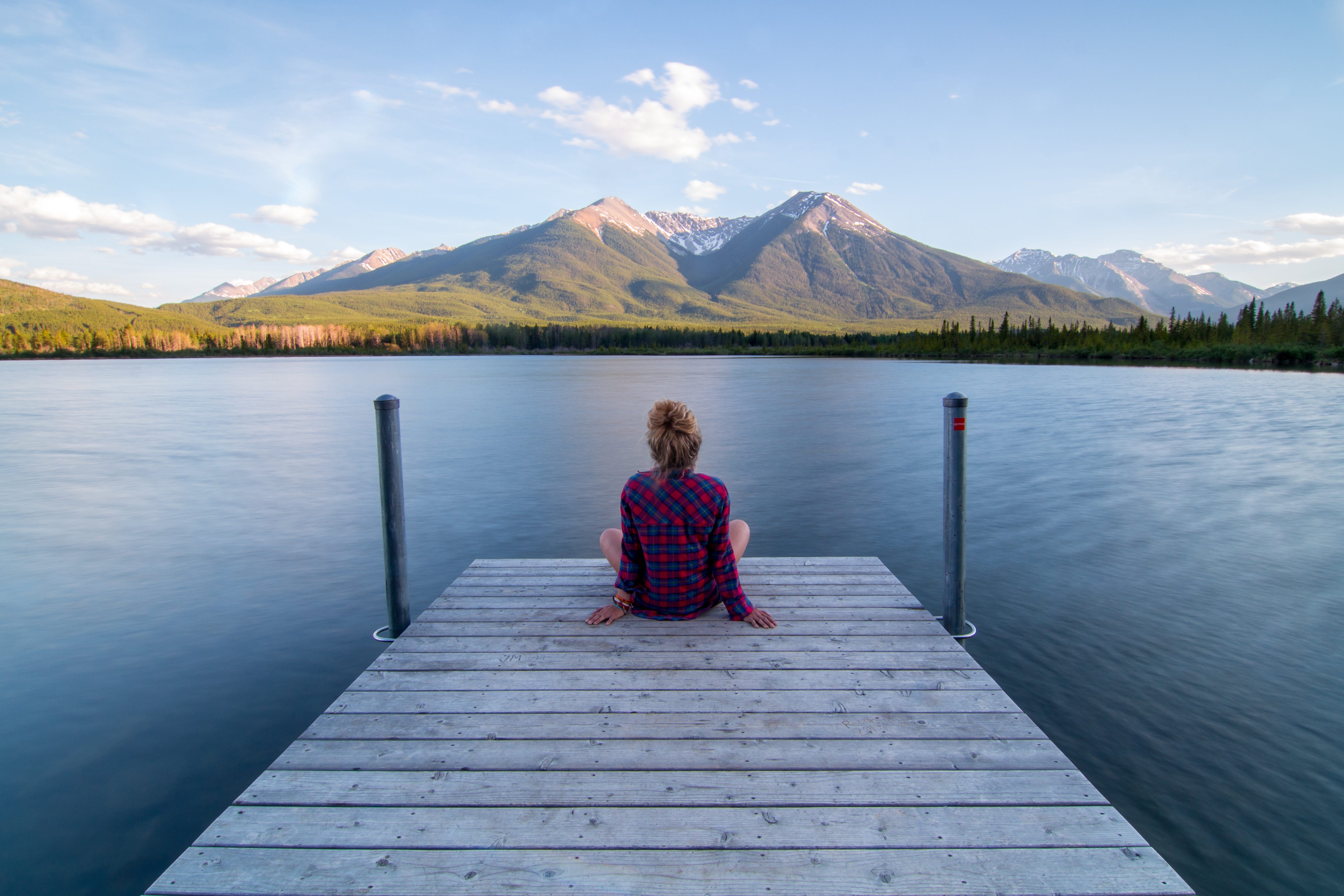 Co-Creating Change

Clients should expect an empathetic and direct approach utilizing client's strengths, beliefs systems and coaching to assist with developing areas of interest in their lives. My approach is humanistic (client centered) utilizing a person's self determination and resources to develop practical tools to improve their mental health, relationships, achieve goals and develop self care routines.
About Me
Bernier Sex Therapy and Holistic Wellness offers individual, couple and group therapy that provides a compassionate, kink aware, culturally sensitive safe space. My approach is integrative, relational, solution focused, utilizing cognitive behavioral therapy (CBT), motivational interviewing (MI), psychodynamic approaches, coaching, mindfulness and grounding techniques including meditation and breath work to facilitate change.

Clients have the option of therapy with an in depth holistic exploration of the mind, body, and spirit connections that effect overall wellness, including daily moods and life circumstances. This holistic exploration is done by assessing how environment, past experiences, beliefs systems, diet, substance use, daily activity, internal dialogue and various individual factors impact a person's quality of life.

I am grateful to have had the opportunity to be featured in the article "These Influencers Are Battling The Stigma Of Genital Herpes, One TikTok At A Time", highlighting the stigma of people having genital herpes. As a sex therapist and mental health professional who worked for several years with Planned Parenthood, I have witnessed how this stigma can negatively impact patients. The stigma often impacts mental health, self esteem and thoughts about finding a future partner. We need to increase education about herpes, provide patients support surrounding the diagnosis and lower the stigma of having herpes. The article link is below.
https://www.buzzfeednews.com/article/katiecamero/genital-herpes-stigma